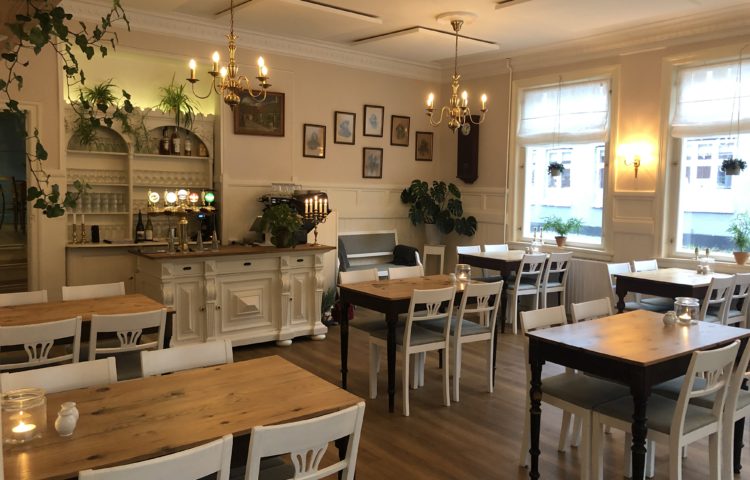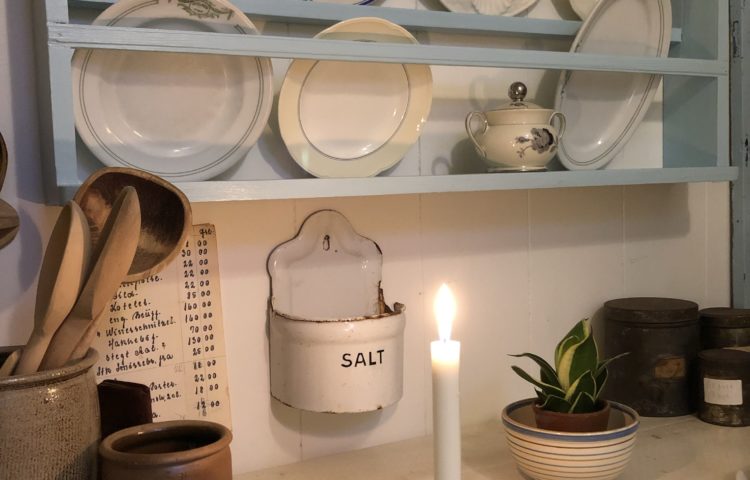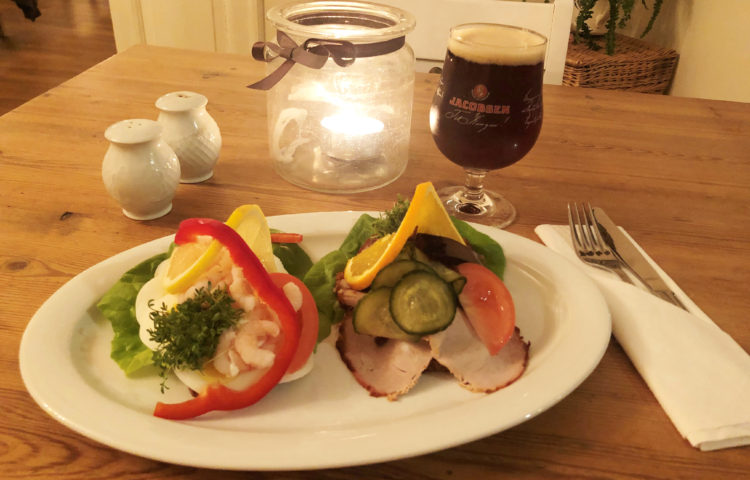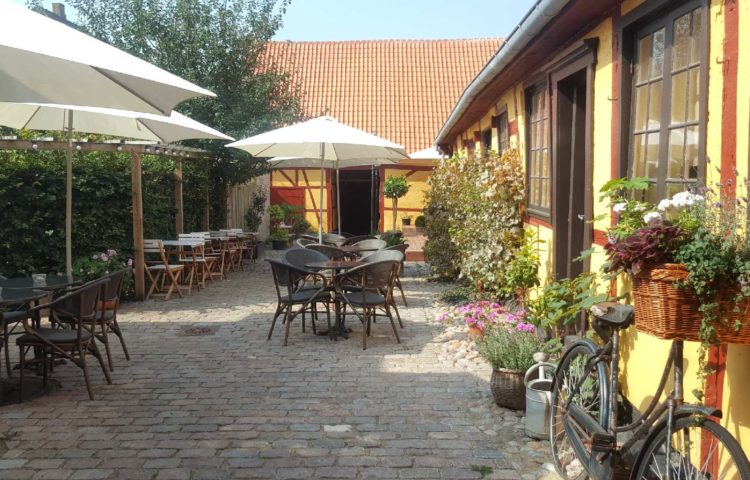 Danish food in beautiful surroundings dated back to 1919.
About Hotel Møn
Enjoy a traditional Danish meal at Hotel Møen, made from old recipes of our grandparents. The lovely surroundings can be traced back to the original hotel from 1919.
---
Selected reviews:
Helt igennem dejlig oplevelse at restauranten nu igen fremstår med den originale indretning og ikke mindst, at spisekortet igen leverer veltillavet og velsmagende gammeldags dansk mad. Dertil et fint vinkort og en imødekommende og gæstfri betjening. Man føler sig godt tilpas, mæt og glad, når man forlader stedet. Vi kommer igen.
Reveiwed by Frederiksberg from Danmark