50 exciting experiences and 5 categories
There are plenty of things to see and do on Møn. Here you'll find 50 of the most popular experiensces on Møn.
Se more here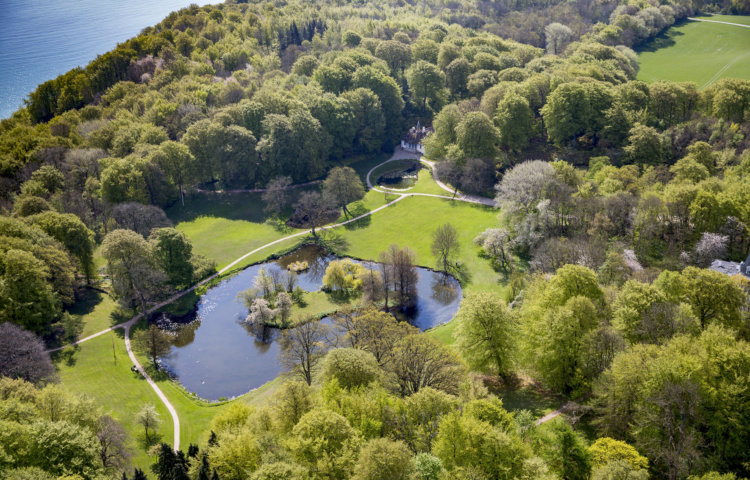 70 mio. years time travel at interactive museum
Experience the birth of Denmark – Grazy 70 mio. years time travel, 3D cinema, the first dinosaur and much, much more!
See more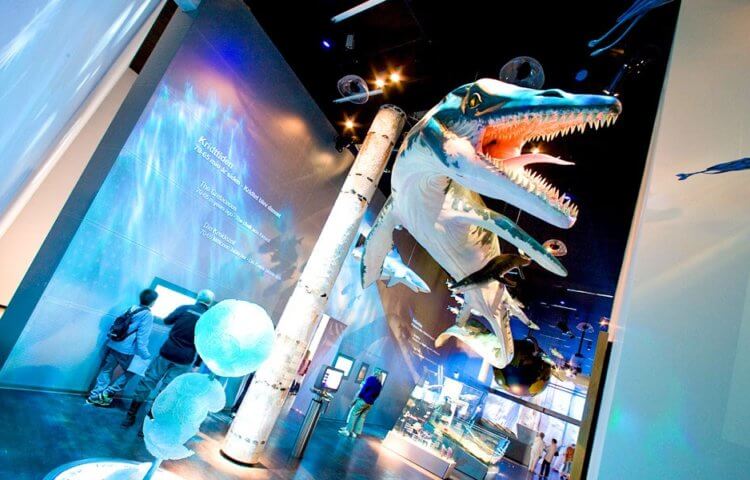 Short film about lovely Møn
Møn has a lot of excititing and varied activities to offer. You can see some of the activities in this short film of Møn and find inspiration for your next visit.
See the film here
50 activities // 5 categories